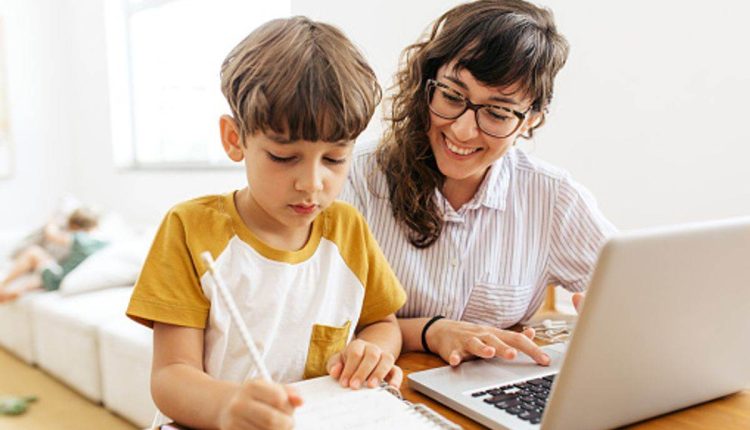 Best Ways to Enhance the Learning Experience of Kids
Education is crucial in the lives of everyone. It plays an essential role in developing the personality of individuals. Without it, people cannot have a successful professional life. In addition, learning helps children understand more about the world they live in. "Education is the most powerful weapon you can use to change the world." These are the words told by Nelson Mandela, former President of South Africa. The importance of education is visible in almost every aspect of human life. It is vital for a productive society and the growth of a nation. Children are the future of the world; their level of knowledge and education determines the progress of a country. With proper education and access to education, every child can be transformed into a responsible human being.
The pandemic caused by the coronavirus has resulted in a dynamic shift in the mode of education all over the world. Many colleges and schools started adopting online learning techniques over traditional forms of schooling to provide proper education to their children. Nowadays, there are multiple e-learning platforms available, and they are trying to deliver the best online classes for kids.
Top Five Tips to Enhance Kids' Learning Experience
Teaching kids is not at all an easy job. It requires great patience and effort. In addition, it is hard to capture kids' attention, so it is essential to make learning a fun process for them. Parents and teachers can include techniques like games, fun activities, and bedtime stories for kids to teach them. Apart from these, numerous other techniques can enhance children's learning experience. Some of the top five methods for improving kids' learning experience are listed below.
Break up the lessons into small portions. Kids can quickly lose their concentration. Teachers and parents cannot expect their children to stay actively listening to their long lectures. So it is better to break the topics down into smaller portions and present them.

Let the kids choose what they want to learn. When the kids are allowed to choose the subjects based on their interests, they will mark participation in learning. Such techniques can make learning fun, and it will help the child improve their decision-making skills.

Include group activities to enhance the learning experience of kids. Children love learning new things by engaging in such group activities. It also helps the child to develop critical thinking and communication skills.

Incorporate movements or other physical activities in the learning process. Such actions will make the process of learning very interesting and engaging. It will give them a brain break and refreshes their minds.

Include field trips in their curriculum. Field trips will help the children connect to the outside world and get actively involved in the process of learning.
These are some of the best ways to enhance kids' learning experience. For more such kid-friendly topics and stories, visit BYJU'S website.
Read Also: How You Can Write A Great Story Instructions A Case Study On Ann Brashares' My Name Is Memory