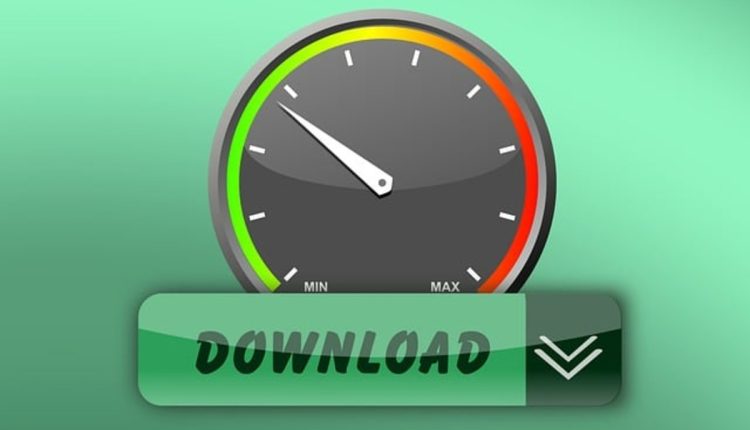 Quick and Easy Ways to Boost Your Computer's Performance
Regular computer users can tell when their machines aren't functioning optimally. When you don't have your PC checked periodically, it can have latency and internet connection issues, indicators of a more severe problem. Instead of immediately reaching for a wallet-busting solution, consider some of the many simple and inexpensive ways to speed up and maintain your computer.
If you want to know how to speed up your computer without much effort, read on!
* Turn on your firewall; get one if you don't have one.
A computer's firewall is an in-built security measure that may be toggled on and off. However, it would be best to keep it turned on so that malicious programs from the web couldn't access your computer. Installing a firewall, an application or program that filters dangerous threats from the internet should be one of your first online security steps.
* Remove any unnecessary or unused software
The performance and speed of your computer may suffer if you have too many programs installed; removing these programs is recommended. Don't keep everything; just the essential programs you use frequently and can't live without.
Regular defragmentation *
Defragmentation software can be programmed to launch automatically at certain times. The more times you launch an app, the more its contents get fragmented or dispersed over your hard drive, slowing down the process and making it harder for your computer to identify the files once the app is opened again. A defragmentation is a tool built into computers that helps you reclaim valuable storage space on your hard drive and other drives.
Update your legitimate anti-virus software often.
Several free anti-virus programs are available online, but you should only use one that automatically updates itself. Malware and viruses exist and continue to evolve on the internet. Keeping your anti-virus software up-to-date ensures your computer remains secure when new virus strains emerge.
* Maintain an excellent CPU
When you use your computer for a while, it gets hot. Noticing how the CPU slows down as it gets hot? Your machine's temperature should be kept low by placing it in a well-ventilated room or by using a dedicated fan or cooling unit.
When you aren't using your computer for a while, please turn it off or put it into hibernation mode. This not only saves energy but also keeps things from getting too hot.
Maintain a clean computer cabinet at all times.
Your CPU's performance and speed could be negatively impacted by circuit difficulties brought on by dust and debris. Compressed air and an anti-static cloth can be used to clean your CPU. Do this consistently and with care to avoid shorting out the circuits.
Enhancing your hardware
It would be best to consider upgrading your computer's hardware when all other readily available methods of increasing its performance have been exhausted. When crashes occur frequently, it's probably time to replace your hardware. It could be your CPU, RAM, or graphics cards, but upgrading can be tricky without the assistance of a professional.
If you know how to speed up your computer, you can keep it running as smoothly as the day you bought it. Being current on free, practical approaches and strategies is essential. Since you own and use your machine regularly, you are in the best position to spot speed and performance issues; deciding to speed up your computer is accessible.
Your computer can be made to run faster by following any number of online guides that can be found at [http://www.howtospeedupyourcomputer.net/]. Pick the ones who offer free advice rather than merely pushing a product to boost your computer's performance.
Read also: How to Construct a Computer and Component Variety