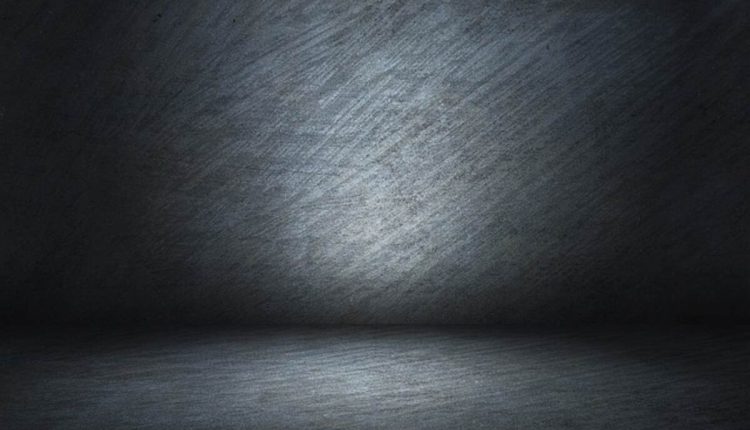 Staining Concrete Floors: A Step-by-Step Guide
Although concrete staining has been present since the 1920s, it is only now becoming a popular flooring choice. Concrete stained flooring, whether for an outdoor patio or an inside floor, is sturdy, long-lasting, and easy to maintain. It's possible that DIY concrete staining is your best shot for achieving one of these long-lasting flooring.
Compared to hiring a professional, installing a concrete-stained floor can save you up to 80%. It's not too difficult, and you need only a few tools to set them up.
We need to run some tests to see whether or not the concrete slab you have will take the acid stain.
Put 8 ounces of water in a square foot of space and let it sit there for a few minutes.
If the water penetrates and darkens the slab, you can likely skip the sealing step and move straight to cleaning and staining.
A sealer on the concrete prevents the stain from chemically reacting with the free lime in the concrete to change the color of the concrete, as evidenced by water beading up on the surface.
The first step is to identify the substance on the concrete; the second is to decide whether or not to try to clean it off.
If you strip the sealer off the concrete, a high-strength citrus-based coatings remover is your best bet. Acrylic sealers can be removed with these materials, as can some acrylic sealers that use a solvent. They require some effort, but they're the greenest option if you're set on staining your floor. Always refer to the manufacturer's instructions.
We're going to go ahead and presume that your floor is finished at this time. For outdoor use, a pressure washer is ideal for cleaning concrete; for an interior floor, a weak acid detergent like Dyna Blue or TSP (or an equivalent) is recommended. Clean the floor with a black pad on a buffer or a stiff bristle brush after spraying or mopping it with your cleaning solution.
As some might suggest, the water could be mopped up, but a shop vac would perform a better job and be much easier to use. The pores will be cleansed as well.
After the concrete has dried, use a pump sprayer to apply a uniform coat of acid stain in the color of your choice (diluted 1 to 1 with water) in a circular motion. You won't be able to tell if all the bases have been covered until an hour or two has passed, and you can walk about barefoot on the floor. Once one further hour has passed, you can begin cleaning up.
This is the right moment to mix in some additional hues. Repeat the preceding procedures and spray in a random pattern to achieve a marbled appearance.
Reapply water, then scour with a broom of medium stiffness and a shop vac. Your floor is good to go if it can withstand the touch of white gloves. If it doesn't, repeat the process until you can safely use white gloves on the floor. Some darker hues may need to be rinsed twice. Do not turn off a fan at night.
If you seal today, moisture will be trapped behind the sealer and turn white the next day.
You can seal the floor with a roller that has a 3/8″ or 1/2″ nap by rolling it out in one direction and then again at a 45° angle to the first. If you do this, the floor will look great and be free of roller marks.
To finish the floor, use a rayon and two coats of acrylic paint. A typical rayon mop has a white handle and a blue string. You can get these at any hardware store or do-it-yourself retailer.
This is a crucial step in preventing damage to your floors. The acrylic floor finish will take the sealer's place as the sacrificial goat. After a few months, if you notice any scratches on the floor, you may apply another coat of floor finish to hide them.
You can prep your floor for a new finish coat by cleaning it with a neutral cleanser.
Lastly. Use doormats to protect your flooring for the rest of your life.
Namaste'
David Groom
Acid Staining or Concrete Polishing in Atlanta
Read also: Putting in wooden sash windows