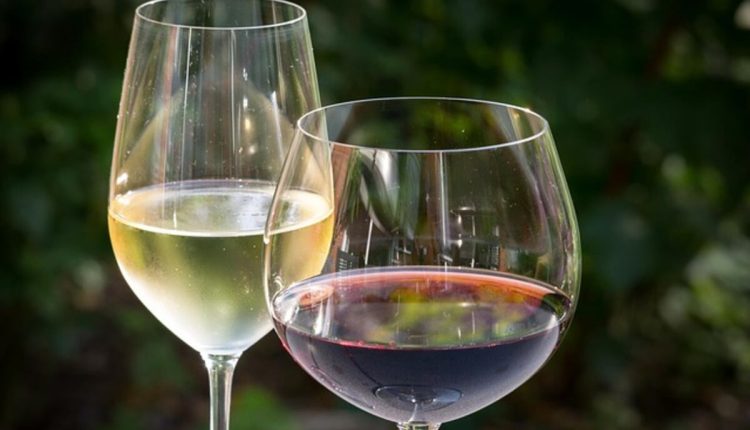 Unveiling the World of Fine Wine Investment
While wine prices continue to rise, some consider wine a possible alternative investment. The perks of investing in wine may be attractive to those with a significant lump sum or those who want to diversify their portfolio. Still, the world of fine wines can seem intimidating and complicated for those who have yet to purchase from traditional retailers. How to find the Fine Wine Investment?
Buying wine at auction is more accessible and transparent than it might first appear, and the best place to start is by seeking expert advice and assistance through friends, sommeliers, and online research. Online platforms such as Liv-ex and Wine-Searcher provide invaluable information on current prices, historical performance, and bottle histories of thousands of wines.
Several online wine merchants also offer tasting services, including those hosted by sommeliers and winery managers. These tastings are a great way to taste and compare new vintages while also picking the brains of those who work with the wine daily. Winery and distributor tastings are also helpful in understanding what the market is looking for and can help you decide which wines would be most suitable for investment or drinking now.
Most wine sold at auction comes from the collections of private individuals, known as consignors. However, some wineries, restaurants, or merchants will also sell wine at auction. Consignors may keep their identity confidential, while others will choose to have their collection featured in the catalog with its provenance listed.
While there are some benefits to buying and collecting rare wine, potential investors must remember that wine is a collectible that can lose and gain value. In addition to the risk of loss, there is also a risk that rare wine could be counterfeited. Therefore, authenticity is essential, and a good wine auctioneer will ensure that the provenance of each lot is thoroughly verified before it is offered for sale.
Unlike stocks, jewelry, or art, which have historically performed much better than the stock market, fine wine has not been immune to the effects of a global financial crisis. But despite this, wine (along with rare whisky) is still considered a fierce competitor in luxury investments, according to Knight Frank's Luxury Investment Index.
With its historical ties, tiered values, and documented histories, wine is a natural fit for collectors. But while there is a substantial market for rare and historic bottles, many people are finding that the world of fine wine isn't quite as accessible as they thought, with prices for even the most legendary and coveted wines soaring to record levels. As a result, some are beginning to turn to wine auctions and specialist wine management companies for their investment needs.
Read Also: Online Food Delivery Resources