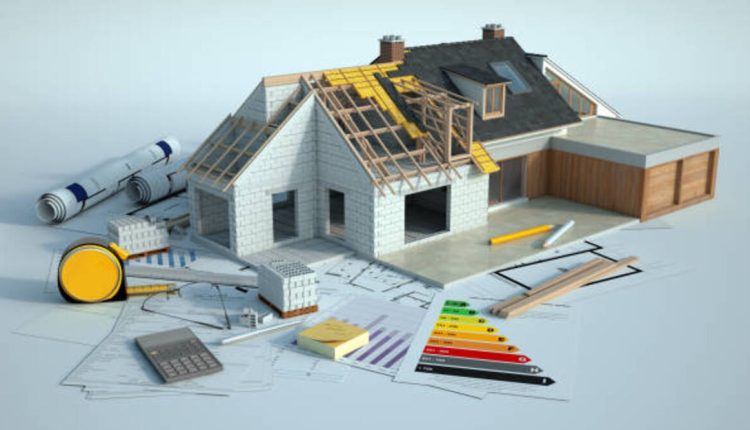 What You Need To Know Before Hiring A Roofer
Let's be honest: it's not always easy to trust a skilled contractor. We have all heard horror stories of so-called "experts" in their trade who turned out to be "fly-by-night" roofers. Unfortunately, this is a common outcome for otherwise decent folks who botch roof contractor selection process. The purpose of this piece is to help you avoid making the same mistakes that have caused so much pain for others.
Some shocking data regarding those who work in roofing:
More than 80% of roofing companies fail within the first two years of operation.
Most roofing businesses fail before their fifth year, and even fewer make it past their second.
There are a lot of roofers out there who are only doing roofing as a side gig or even a third business.
This means that if a roof was incorrectly erected, the homeowner may have little recourse because the labor warranty has expired for many of them.
Many people pretend to be roofing contractors when they lack the necessary credentials.
When it comes to national claims and reports of fraud and abuse, the roofing business is near the top.
These details are not intended to make you queasy but rather to draw your attention to the struggle that every business and homeowner has when making a roofing contractor selection. When applying for a job, knowledge is your most powerful tool. Choosing a contractor hastily might cost you a lot of money and a lot of sorrow. I want to assist you to head off any problems by giving you the tools you'll need to thoroughly vet your roofing contractor before hiring them. Here is a list of things to remember when you search for a roofing company to hire.
A CHECKLIST FOR HIRING A ROOFING CONTRACTOR WITH CONFIDENCE
Verify their qualifications:
Is the contractor properly credentialed? (Demand to see proof of certifications).
Do they have general liability insurance and workers' comp?
WATCH OUT FOR CONTRACTORS WHO DON'T HAVE PRODUCT CERTIFICATIONS!
The reliability of your guarantee is enhanced by certification.
Extended roofing and labor warranties are possible when working with a licensed contractor.
Do they have a rating on consumer review sites like the Better Business Bureau or Angie's List?
For how long have they been serving the community?
According to statistics, eighty percent of new roofing firms fail within the first two years, and many more fail within the fifth year.
Make sure the contractor you hire has a solid track record.
Do they have more than five years of "same name" experience?
(After taking advantage of the market and homes, it's not uncommon for a "at risk" roofing company to launch additional operations under new names.)
Do they have a solid foundation upon which to build?
The company operates out of a real office.
Verify References (yes, it's a good idea to verify offline and online references). (e.g., Yelp, Google Places, the Better Business Bureau, and Angie's List)
At least five satisfied past and present roof replacement clients are available as references.
How long have they been working in this field?
Knows a thing or two about the roofing service you're looking for.
Has worked as a roofer for a long time in either the commercial or residential sector.
Had workers that are adept at installing the kind of roof you need.
Have the price and extent of the project been spelled out in detail?
The contractor should provide a thorough breakdown of what will be done.
The job completed by the roofing contractor will be guaranteed.
Does the contractor have a firm grasp on what it is you hope to accomplish with this project?
The cheapest option isn't necessarily the safest or best value, and if something seems too good to be true, it probably is.
If something seems extremely off to you, it probably is.
If you know what to look for and what to avoid, hiring a roofing contractor may be a stress-free affair. The winner is the consumer who has the most knowledge. As a preliminary screening step, I recommend printing this and handing it to potential contractors. If they are legitimate, you should have no trouble obtaining this data from them. Next, compare prices and quality across your top three choices in contractors and services. You are now in the care of a select group of reliable roofers and can move forward with finding the optimal solution at an affordable cost.
Among the 15 GAF Master Elite roofers in Washington, Chase NW Roofing is among the best. Our mission is to educate customers so they can make educated roofing decisions and to give them an amazing re-roofing experience. Visit our website at http://www.chasenw.com to learn more about the various residential and commercial roofing services we offer.
The Renton Roofing Experts.
Read also: Strategies for Using Commercial Construction Contractor's Service