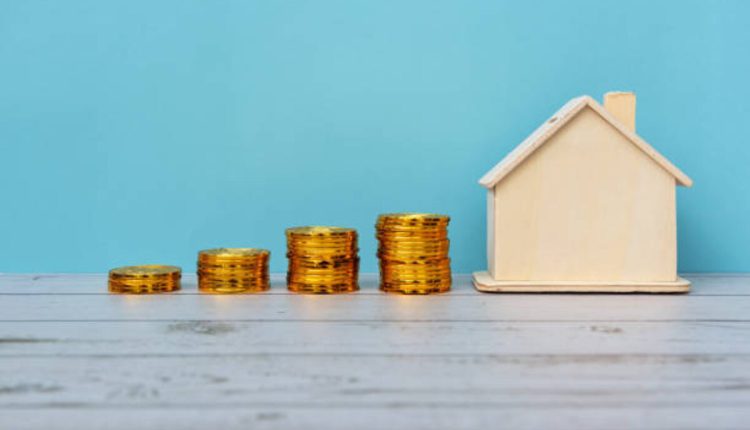 5 Easy ways to raise the value of your home
Hey there, homeowner! Looking to sell your house and maximize your profit? Of course, you are! But before we dive into how to get that done super quickly, let's chat about some simple yet effective ways to raise the value of your home without spending all your hard-earned cash.
1. Curb Appeal—It's a Real Thing!
First things first, that front yard of yours? Yeah, it matters—a lot. A neatly trimmed lawn, eye-catching flower beds, and maybe a new mailbox can make a difference. If you can stretch the budget a bit more, consider adding a fresh coat of paint to the exterior or even some new siding. Trust me, you want people to be wowed before they even set foot inside.
2. Kitchens are Where the Heart (and Money) Is
You've probably heard it a thousand times, but let's make it a thousand and one: kitchens sell houses. We're talking about the heart of the home here, so give it some love. A new coat of paint on those cabinets, modern hardware, or snazzy light fixtures can turn any drab kitchen into a fab one. Do you have some extra budget? Energy-efficient appliances look great and make for a neat selling point.
3. Bathroom Bonanza
After the kitchen, the next stop is usually the bathroom. If your toilet has seen better decades or the tiles are an eyesore, it's time to upgrade. Get a sleek new vanity, updated tiles, or frame that plain mirror to give it an elegant touch. This stuff can be DIY if handy, saving you even more.
4. The Future is Green
Sustainability isn't just a buzzword; it's a lifestyle choice many buyers want. So, energy-efficient updates? Yeah, they're more than just excellent. Installing a smart thermostat or upgrading to double-pane windows can be a strong selling point. Plus, they will save you money while you still live there—a win-win!
5. Paint and Floors—The Unsung Heroes
Last but not least, pay attention to the basics. A fresh coat of paint in a neutral shade can make your rooms look clean and spacious. And while you're at it, look hard at your floors. Worn-out carpets need to go. Think about upgrading to hardwood or laminate flooring for a more contemporary look. These changes aren't just cosmetic; they can significantly raise the value of your home.
And there you go! Five straightforward ways to spruce up your place and make it irresistible to potential buyers. When you're ready to make the big move, remember that a bit of investment now can pay off later. Happy home improving!
Read also: Precisely the Best Corporate Entity for just a Real Estate Investment Business?