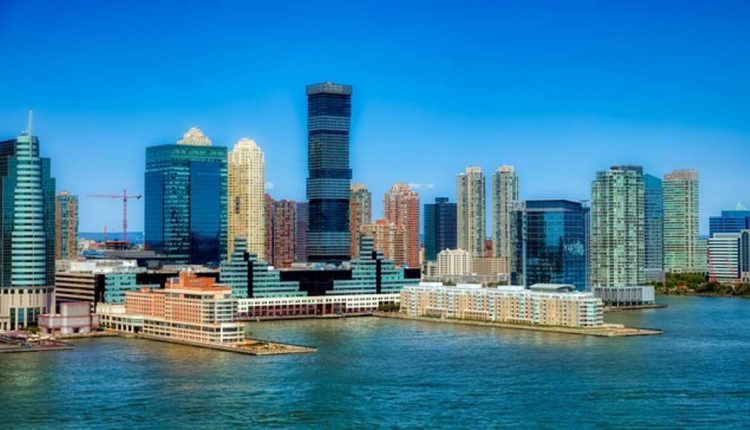 New Jersey Homeowners Insurance Quotes: How to Get the Best Deal
Cheap house insurance quotes in New Jersey can be found on the internet. You may find dozens of sites that compare homeowner's insurance quotes from various providers.
However, it would be best if you had a policy in hand to compare so that the prices you are looking at are pricing for the same policy for your comparisons to be meaningful. This article will hopefully help with that.
I will spill the beans on some of the best ways to save money on homeowner's insurance without sacrificing coverage or peace of mind. A "dream" homeowner's policy is constructed, and then the policy's price is compared across all available New Jersey insurance providers online.
First, let's talk about the coverage size you'll need. To get an idea of how much it would cost to completely rebuild your home from the ground up and replace all your belongings, you may want to speak with a builder or an experienced real estate agent. Because that's what you're after the cost to recreate your current home down to the last detail, except the value of the land it rests on.
Suppose your property is older than ten years. In that case, you may be able to reduce your premiums every year by investing in an upgrade to your electrical and plumbing system instead of filing claims due to fire damage.
While at it, find out how much money you'll save if you fix the loose flooring and handrails on your decks and porches and fix or replace any buckling or cracked cement walkways on your property.
Find out how much you can save by making other precautions against break-ins, such as installing cheap floodlights with motion-detector and trimming plants from windows.
Then, inquire how much you may save by installing deadbolts on all outside doors and checking the functionality of all window locks, especially those on the upper floors.
The 30% savings you could see on your homeowner's insurance could go a long way toward installing a home security system monitored off-site 24/7 for fire and burglary. Not all home security systems are eligible for the 30% discount, so check with your agent first.
The next thing to do is check that all of your home's smoke and fire alarms are functioning correctly and have new batteries. New batteries are required for detectors twice a year.
Get a fire extinguisher approved for use in kitchens and keep it nearby.
Talk to your insurance agent about the potential monthly savings associated with installing rope ladders that can be lowered in a fire or other emergency if you have a multi-story property.
Your monthly premium for homeowners insurance will be reduced in proportion to the amount of your deductible. But tread lightly. In the event of a claim, you will be responsible for paying the deductible out of your pocket, so choose a reasonable amount.
You can save money every month by purchasing all of your insurance policies from the same provider, and you can save even more by asking about a Long-Term Policy Discount if you've been with the same insurer for at least five years.
In passing, it's worth noting that most New Jersey homeowner's insurance either expressly excludes wind damage or imposes limits on coverage for such events. Further, standard home insurance policies do not cover flood damage. Contact your insurance agent if you need more protection against flood and wind damage.
The moment has come to go online and compare the cost of your perfect coverage from every insurance company in New Jersey. You now have all the information you need to construct the perfect homeowner's policy that will immediately save you as much money as possible.
If you want to ensure you're getting the most outstanding price from all insurance firms rather than just the ones each site employs, you should compare prices on at least three websites.
Now, pick the lowest price — but only from a firm you're confident will be around in another three decades. Your work here is over. You've researched and selected the most affordable New Jersey homeowner's insurance policy that meets your needs.
Websites that can help you get cheap home insurance
Cheap New Jersey Homeowners Insurance
[http://www.ezquoteguide.com/home-newjersey.shtml]Insurance Agencies That Should Be Considered
Read also: https://rainbowhud.com/category/insurance/