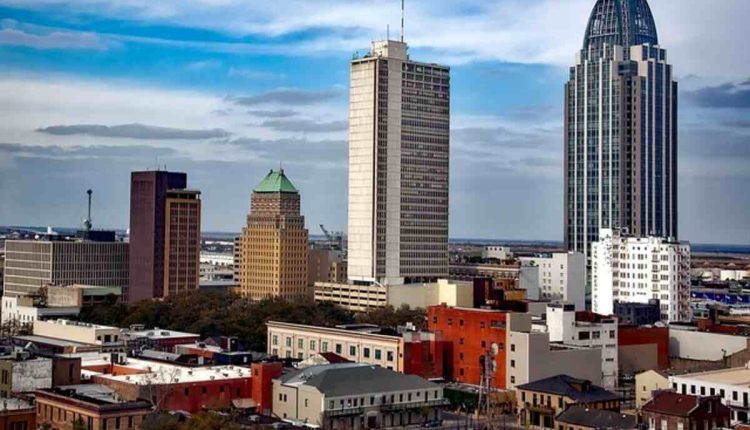 Tips for Finding Affordable Alabama Homeowners Insurance
The mortgage lender typically requires homeowners insurance if you are financing your property. Although no longer legally required to do so, the great majority of homeowners who have paid off their mortgages voluntarily continue to carry homeowner's insurance.
The explanation is simple. Most residents of Alabama are eager to take all precautions necessary to safeguard what they consider their most prized possession: their home.
This is logical and sensible. However, trying to save money on your homeowner's insurance premiums without sacrificing adequate coverage makes perfect sense.
This article will hopefully help with that. We'll go through a few options that may help you maintain your current homeowner's insurance protection level while spending less for it overall.
First, let's take a look at your property insurance coverage. In a calamity, you should have enough insurance to repair and rebuild everything in your home from the ground up. But don't make the rookie error of factoring in the price of the land on which your home sits.
Remember that most Alabama conventional homeowners' insurance limit coverage for wind damage. If this worries you, bringing it up separately with your insurance agent is essential. There is also no provision in Alabama's typical homeowner's policy for flood protection. It would be best to acquire flood insurance independently from a government-guaranteed fund; your agent can provide more information.
Making your property as challenging to break into as possible will get you the best prices on homeowner's insurance in Alabama. Put in motion-detecting floodlights, prune shrubbery away from all ground-level windows, secure all external doors with deadbolts, and check that every window can be locked securely.
You must also take measures to eliminate the possibility of injury on your property, which could lead to a lawsuit for negligence. This includes fixing any potholes or other hazards on your property's surface, repairing or replacing cracked or buckled cement walkways, and replacing any worn, broken, or loose flooring on porches and decks.
If you reside in a high-risk area for wildfires, ensure that you keep all vegetation 10 feet away from your home.
If your home is ten or older, discuss with your real estate agent how much money you could save every month by making a one-time investment in upgrading the plumbing and electrical system. The amount of money you can save could surprise you. Check the numbers to see whether they make sense. If they do, investing in home improvements can help you save money and provide a more secure environment.
Depending on the layout of your property, you should install a certain number of smoke and fire alarms. Detectors' batteries must be replaced twice yearly, typically when people "fall back" or "spring forward" their clocks.
Get an extinguisher designed to put out flames in kitchens and keep it nearby at all times.
Think about the maximum deductible you could comfortably afford. Don't make assurances you can't fulfill; if you file a claim, you must pay your deductible out of your wallet. Keep in mind that the lower your premium is per month, the higher your deductible must be.
Now, search the internet for three sites promoting price comparisons among Alabama home insurance providers. To ensure that you are comparing the same policy across sites, enter the same information into the form on each site.
When you're done shopping around, selecting the insurer with the lowest quote is all left to do; you'll have the peace of mind of knowing you've found the best rates on Alabama homeowner's insurance and can spend your nights saving money without sacrificing coverage.
My go-to resources for affordable house insurance
Alabama Homeowners Insurance Rates Are Reasonable
Read also: https://rainbowhud.com/category/insurance/